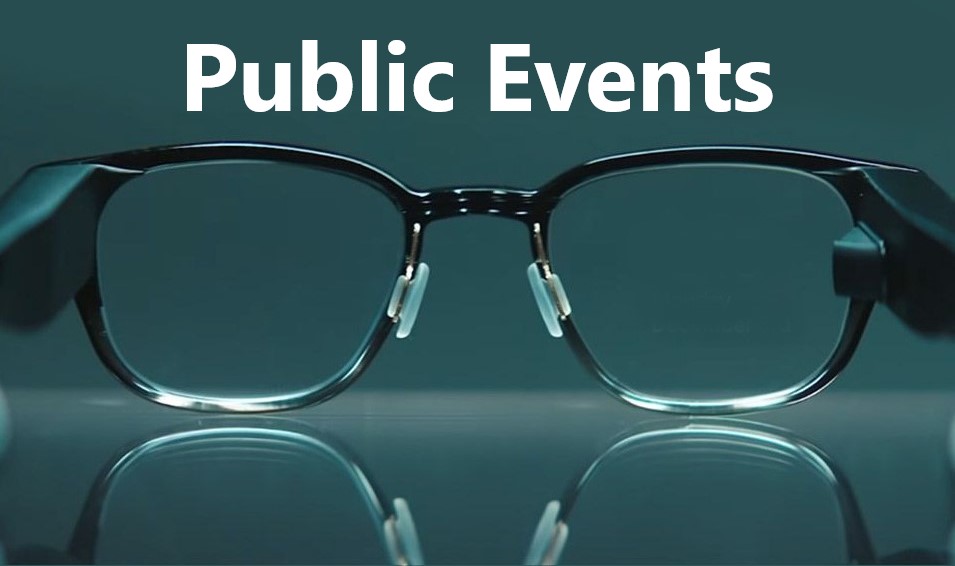 This Week at a Glance – November 27 to December 3, 2022
We hope everyone who celebrated Thanksgiving in the US and abroad had a pleasant holiday with family and friends. And even if you don't have that holiday, may you always find reasons to be grateful!
Here is our upcoming schedule of public events.  If you want more information on each topic, navigate to the Event Calendar and click on the day you want to read more about and to obtain the zoom link.
Tuesday, November 29 2022
Ascension Connection
6pm UTC/GMT, 7pm London, 8pm Paris. 9pm Bulgaria, 11am Pacific, 12 Noon Provo Utah, 2pm New York

Examining Reasons Behind WWI & WWII

Thursday, December 1
Ascension Connection
10am Pacific, 12pm Chicago, 1pm Eastern
6 pm London, 7 pm Paris, 8 pm Bulgaria

Love: The Paradigm of the New Age

Saturday, December 3
Weekend Awakenings
10am Pacific, 12pm Central, 1 pm Eastern
6 pm London, 7 pm Paris


Fallen Angels, Giants, and the Nephilim of the Bible
Do you enjoy our content and the subject matter you can participate in discussing? Show us some love by making a small donation each month.  Prepare for Change is struggling to meet our budget needs to keep the website up and running while also providing for the Malawi Orphanage. Any help would be greatly appreciated!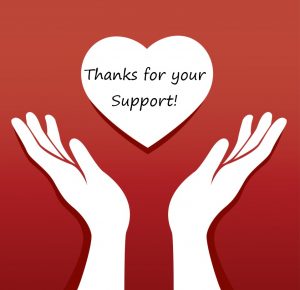 Do you have suggestions for topics, guest speakers or ideas you want to share? Send an email to volunteers@prepareforchange.net.