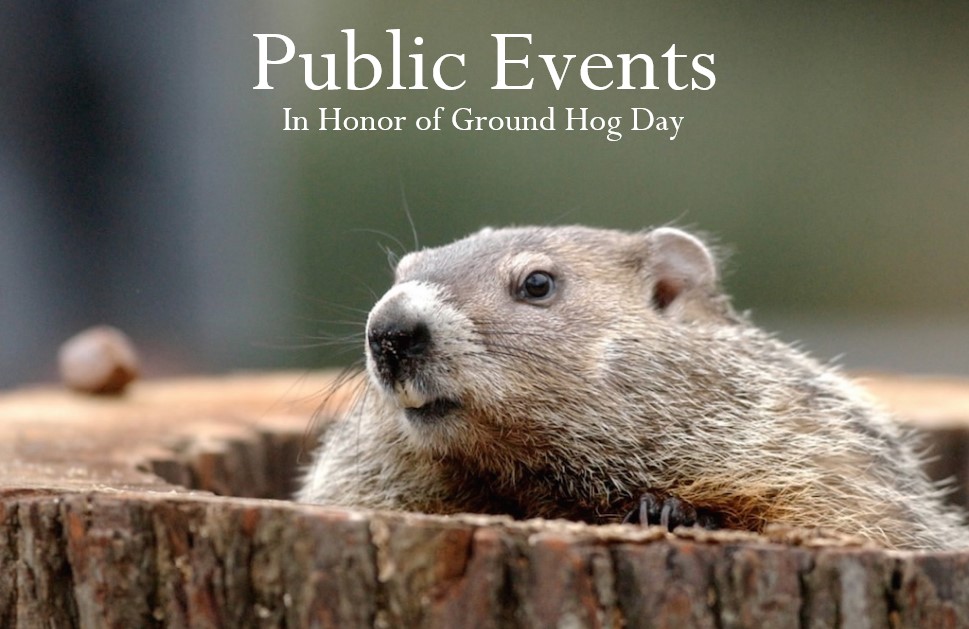 This Week at a Glance for January 30 to February 5, 2023
Seeing double or experiencing Deja Vu?  Ground Hog day is this Thursday but due to a scheduling snafu, last Tuesday's call topic was incorrect.  We're actually having our guest speaker on this Tuesday, the 31st. Sorry for the confusion!
Update: Now when you click on the blue title for each event, it will take you directly to the Events Calendar page with one click. All the details, time converter and the zoom link are there. Check it out!
Tuesday, Jan 31 Ascension Connection
6pm UTC/GMT, 7pm London, 8pm Paris.  11am PST, 12pm Utah, 2pm ESTTELL-LIE-VISION
Guest Speaker Rob Clark
Thursday, February 2, 2023
10 am California, 12 pm Chicago, 1 pm New York
6 pm London, 7 pm Paris, 8 pm Bulgaria

Feeling Comfortable Being Your Authentic Self

Saturday, Feb 4 – Healing Group
8am Pacific, 10am Chicago, 11am NY
4pm London, 5pm Paris

Are Body Aches and Tempers Flaring?


The Mind, Body, Spirit Connection to Solar Events
International Remote Healing Sessions
Saturday, February 4th & 5th
2 PM to 2:30 PM UTC

Cleck here for Full Schedule & Details from We Love Mass Meditation
If you like what we do and want to show your appreciation, buy us a coffee using the donation link below. Thank you kindly!