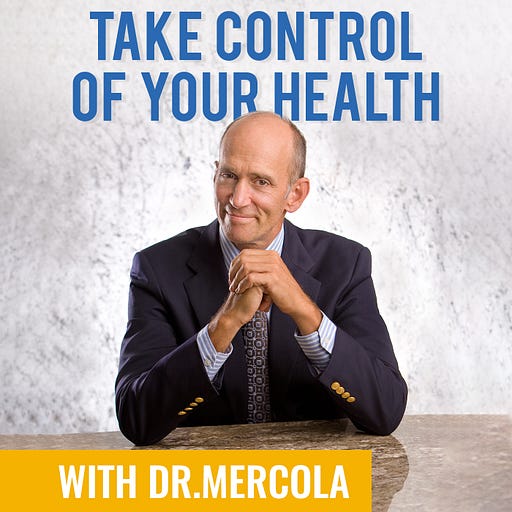 Jan 30 • 1HR 17M
In this interview, Dr. Mindy Pelz, author of "Fast Like a Girl," reviews how time-restricted eating (TRE) can improve your health and balance your sex hormones.
Listen to Dr. Mercola's Weekly Podcast, as the legendary natural health pioneer continues to lead you on your journey towards optimal health.
Listen to this episode with a 7-day free trial
Subscribe to Dr. Mercola's Censored Library (Private Membership) to listen to this episode and get 7 days of free access to the full post archives.