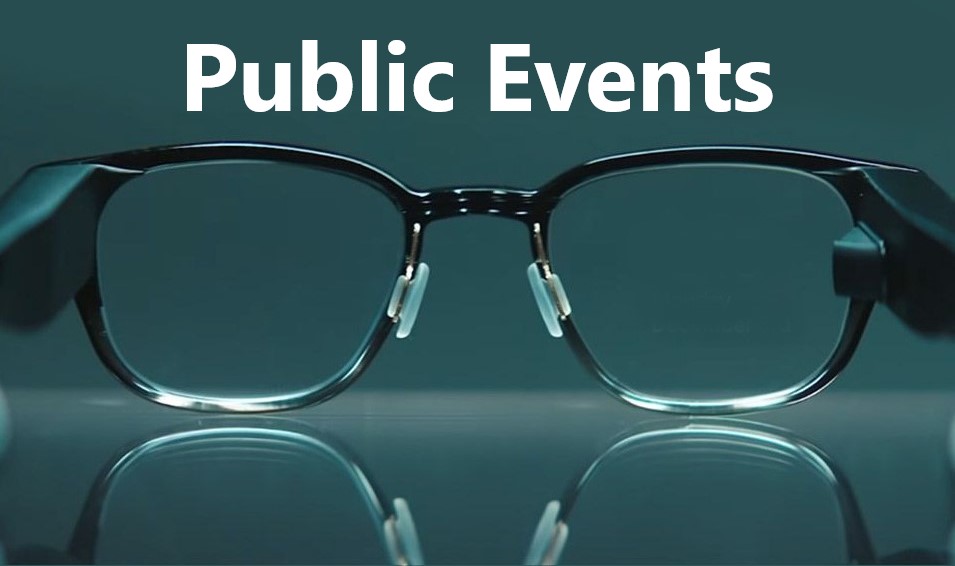 This Week at a Glance – February 5 through 11, 2023
We have a much calmer week in store with opportunities to meet and chat with others.  This is in perfect synchronisation with the current calm in our solar cycle after a very active month in January.  Enjoy the relaxing and healing week we have planned for you!
The blue links to the right of the images will take you directly to the page where additional information can be found, including the zoom link for each meeting.
Sun. Feb. 5 – Sisterhood of the Rose
2 PM to 2:30 PM UTC
Stellar Healing Rays Remote Healing
Every full Moon, the International Golden Age Group and PFC Japan Official offer remote healing sessions to help people around the world heal their inner being and mind. This is a free gift to everyone. – Here is a Time Converter for your convenience.
Tues. Feb. 7 – Ascension Connection
6pm UTC/GMT, 7pm London, 8pm Paris.
11am PST, 12 Noon Provo Utah, 2pm EST
_________________________________
Just a casual chat to share what's on our minds. Click Link for login details
Thurs, Feb. 9 – Ascension Connection
10 am PST, 12 pm Chicago, 1 pm EST
6 pm London, 7 pm Paris

_________________________________

Sat. Feb. 11 – Weekend Awakenings
10 am PST, 12 pm Central & Canada, 1 pm EST / 6 pm London, 7 pm Paris

__________________________________
Focus on the New Reality
What do we want to build from the ashes of the old world? Let's talk about it.


Sun. Feb 12 – Nature Restoration
9 am Pacific, 11am Chicago, 12am Eastern
4pm UTC, 5pm London, 6pm Brussels

______________________________
Join our friendly chat! 
Is there something we can do to make our weekly meetings more enjoyable? Do you have ideas you'de like to share?  Take our survey and tell us what you think.  It's completely anonymous.  Click the image below to go to the survey page.