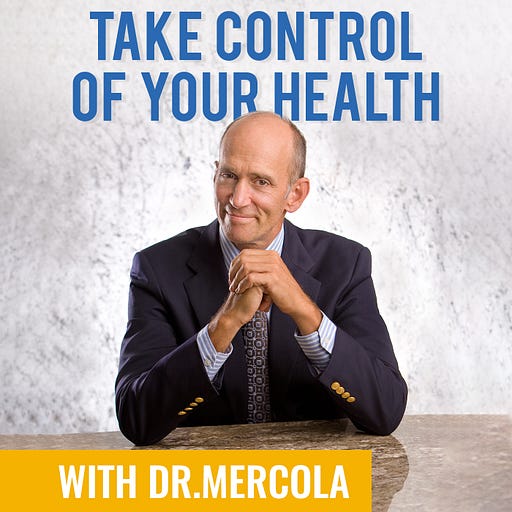 Feb 6 • 1HR 16M
Today I interview Dr. Aaron Kheriaty, author of "The New Abnormal: The Rise of the Biomedical Security State." He was fired as a professor for his objections to mandatory COVID shots.
Listen to Dr. Mercola's Weekly Podcast, as the legendary natural health pioneer continues to lead you on your journey towards optimal health.
Listen to this episode with a 7-day free trial
Subscribe to Dr. Mercola's Censored Library (Private Membership) to listen to this episode and get 7 days of free access to the full post archives.