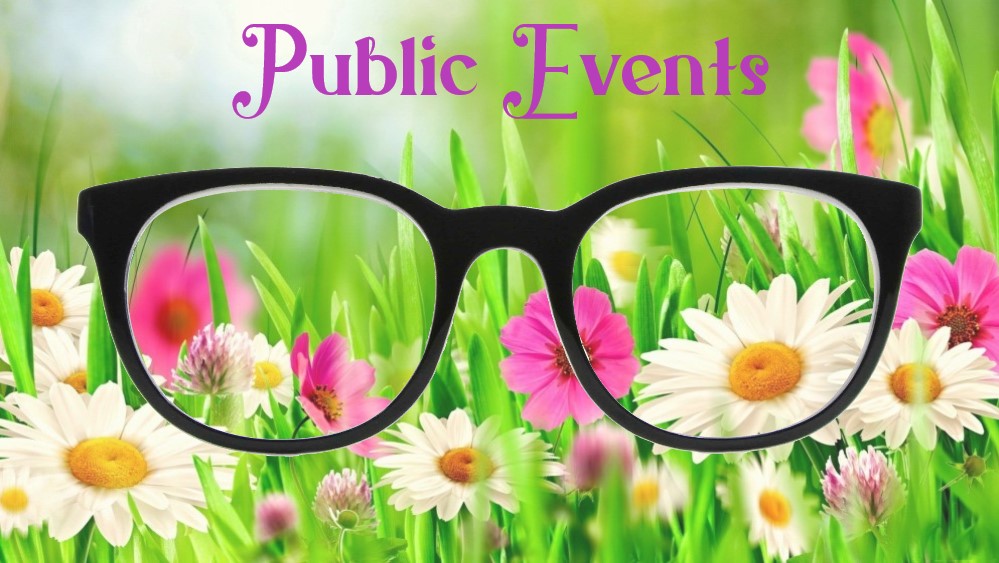 This Week at a Glance – March 19 through 25th, 2023
You made it through the ides of March & St. Patrick's Day, and the official Spring Equinox is March 20th! We're hoping for a bloom'n good season with nothing to sneeze about!
Spring is a time of change and clearing clutter to make way for something brighter and better. That spills over to relationships, jobs, rearranging your house or your schedule. It's also a time to develope those new ideas you've been considering.
PFC is no different and we haved decided to dial back the number of weekly zoom meetups and drop the Tuesday call for the time being.  New programs are being developed and we hope to share with you in the coming weeks.
We continue to hear of ascension sypmtoms that include fatigue, headaches, muscle aches and feeling disconnected with some going through physical purging (cold and flu like symptoms). It's just part of the realignments to massive solar activity.  We recommend you drink lots of water and eat live fruit and vegetables for thier biophotons to fuel your body. Rest and recalibrate and keep things light.
This is what we have for you this week –
Wed 22nd – Sisterhood of the Rose

8pm UTC, 9pm CET

Free healing session ( Healing exercises, meditations,contracts removal, and more! Further details and link to come soon)

"Creating the most positive timeline for yourself and humanity during this crucial energy roller-coaster period"

Thursday 23rd – Ascension Connection
10 am Pacific, 12pm Chicago, 1pm NY
6 pm London, 7 pm ParisThe Anannaki and Phoenix Cycles Hosted by Ben Visser 

Saturday 25th – Weekend Awakenings
10 am Pacific, 12pm Chicago, 1pm NY
6 pm London, 7 pm Paris
Consciously Creating Our Reality
Hosted by Gerry Gomez
Sunday 26th – Nature Group
4pm UTC, 5pm London, 6pm Paris
9am Pacific, 11am Chicago, 12 New YorkHosted by Antion PrinsInformation and Zoom link
If you can, please help us meet our spring requirements with a donation of any size.