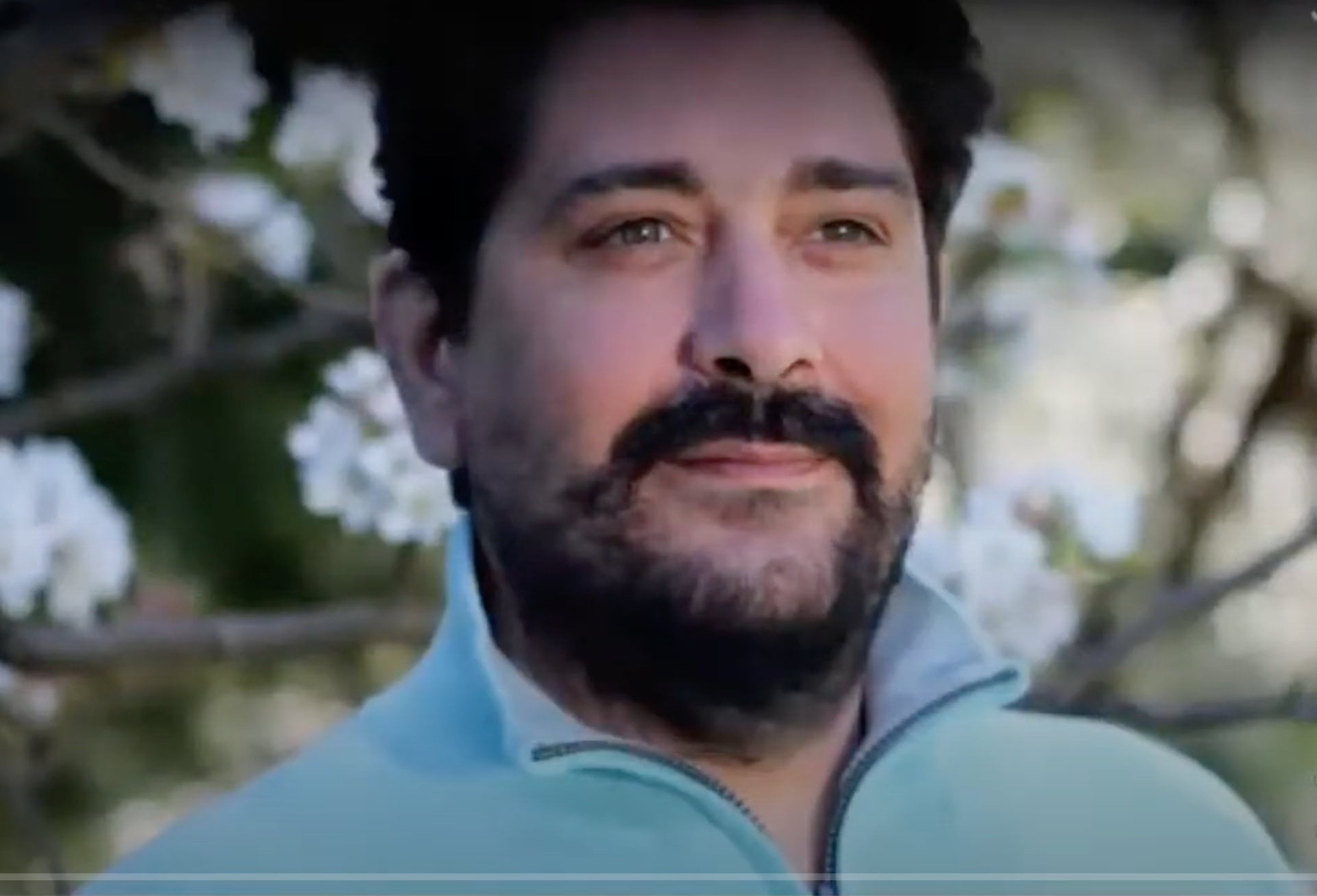 Some interesting insights from Andrew and Martina.
July 14, 2020, LIVE Adventures Into Reality broadcast where Andrew Bartzis, The Galactic Historian, is joined by his Mentorship Student, Martina Grubmueller, where they discuss communicating with our ancestral unknowingness, the journey to speaking our spirits truth.
Connect, Like, Follow and Share the learning with 1000's of others!
Facebook: Andrew Bartzis @GalacticHistorian
Instagram: @andrewbartzisgh
YouTube: https://www.youtube.com/c/Galactichistorian/videos
To be notified for the next live broadcasts, subscribe to the mailing list at www.andrewbartzis.com, AND opt to receive notifications from your social media connections for when we go live!
Adventures Into Reality is where Andrew take calls while accessing the Akashic Records and his life's journey, answering your long-awaited questions to further understanding of YOUR life and for those listening.
Thank you for joining in this work, which is about you and your life!