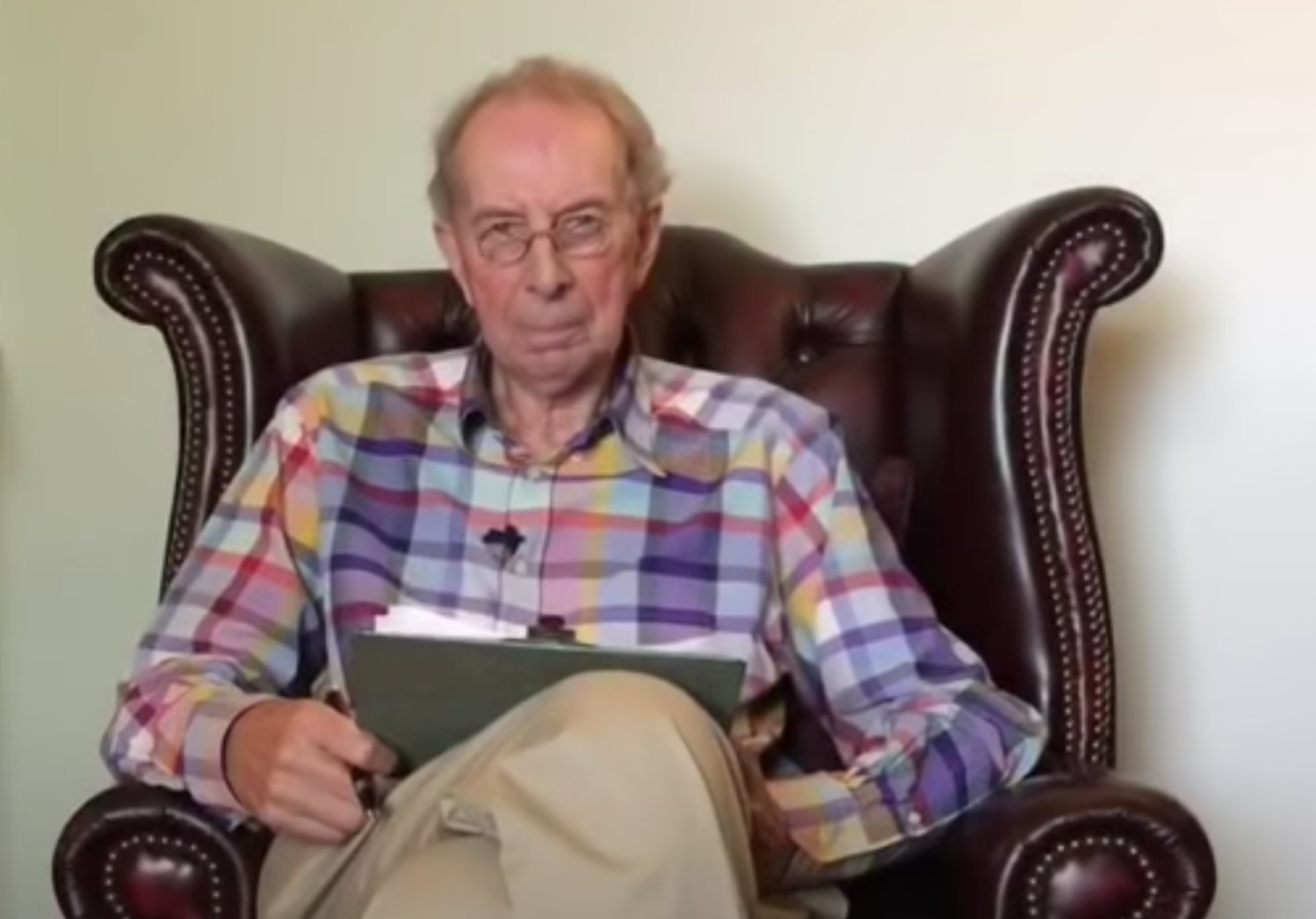 Two great videos from Dr. Vernon Coleman
Why There are so Many Zombies
International best-selling author, Dr Vernon Coleman MB ChB DSc FRSA, explains who is responsible for the confusion and fear which rule our lives. And he points out why law-abiding citizens who wear masks are collaborators and traitors. He condemns protestors, and explains why he thinks so many people are suffering from cognitive dissonance. 
The Richie Allen Show with Dr. Vernon Coleman
The Richie Allen Show in the UK is joined by Dr. Vernon Coleman and Maryam Henein. Dr. Vernon Coleman demolishes the coronavirus fiasco in three minutes on today's Richie Allen Show. Vernon illustrates 10 irrefutable facts that demonstrate the virus is relatively harmless to the vast majority of people, that it is no worse than flu and that the governments own figures prove as much. Do NOT miss this interview. Maryam Henein is a terrific investigative journalist and filmmaker. Dr. Stella Immanuel gave a speech on the steps of the US Supreme Court in Washington on Monday. Along with other medics from a group called America's Frontline Doctors, she said that Americans were being denied a potential cure for Covid-19. "Nobody needs to get sick. This virus has a cure – it is called hydroxychloroquine, I have treated over 350 patients and not had one death," said Dr Immanuel. Today she has been denounced as a lunatic who talked about demons and devils in religious sermons. What's going on? Maryam Henein has been following the story and has been looking into the background of hydroxychloroquine. She's a brilliant reporter. Don't miss this either.
For more unbiased information about other important issues, please visit http://vernoncoleman.com The transcripts of the videos YouTube banned are also on the website. Thank you for all your encouragement and support. Please feel free to share this video.