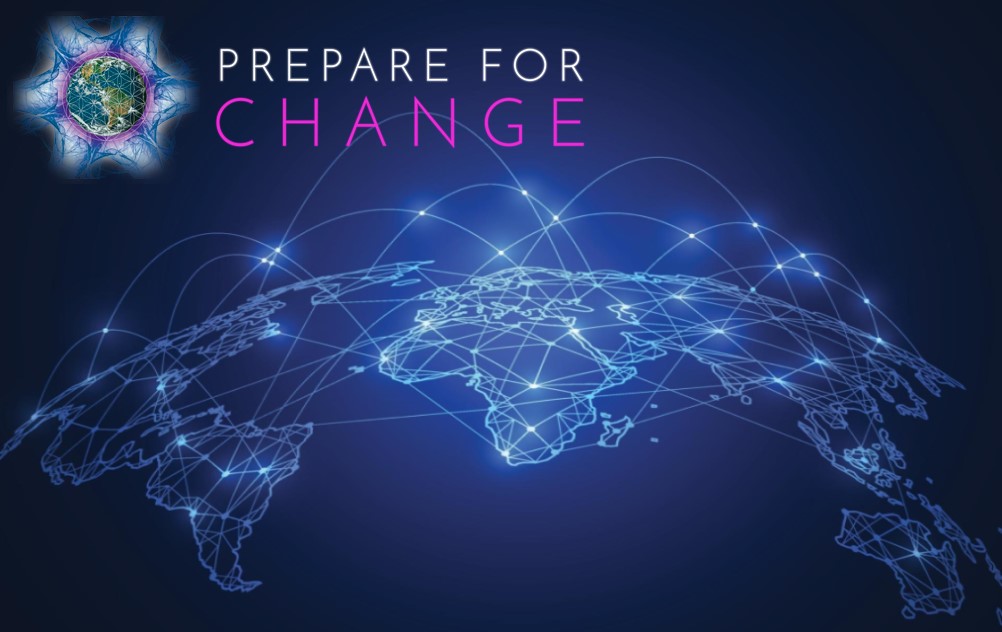 Please Help us Improve our Public Zoom Calls
Lately, the participation in our public meetings has fallen off.  There are some obvious reasons this may have occurred, includng restrictions being lifted that have people back in the office rather than working from home.
There may be other factors and we would love to know how you feel about the calls and what we can do to keep you attending.  Please click on the link below to answer a few questions.  Be honest… This survey is completely anonymous so we don't know who is answering, unless you want to share your name and email.
Prepare for Change has been providing these platforms, free of charge, to help people from around the nation, and around the world, connect with one another on important issues.  If you'd like us to continue providing these public calls, please take the short survey below.
Click on this link– https://cloud.prepareforchange.net/apps/forms/8Cw5xrYqaXc5fLSG