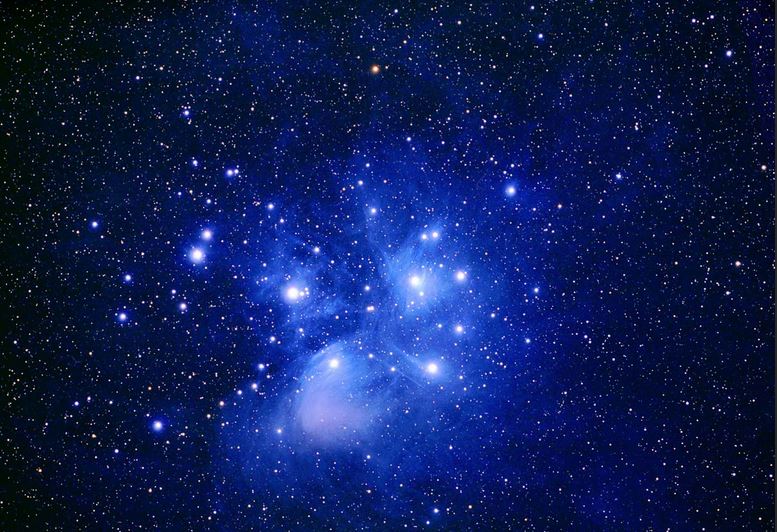 A GREAT Webinar This Sunday June 23! Listen to it Sunday or Later!
There will be a live webinar with Dr. Joe McNamara, M.D. on Sunday, June 23 at 12:00 noon – 1:30 pm, Pacific (California, USA) time.
Dr. Joe McNamara is the first person in the United States to have a tachyon chamber available to the public. Dr. Joe is a western trained medical doctor with a wonderful healing mind and healing heart.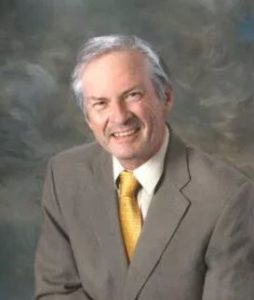 He will be interviewed by Colleen Marshall, the loving spouse and business partner of the astounding mystic, author and Sirius contactee Sheldan Nidle. And Colleen is pretty astounding herself.
Sheldan and Colleen have been coming for sessions at Ageless Tachyon Center in Petaluma, north of San Francisco, California.  Both Sheldan and Colleen are getting healthier with each visit.
Sheldan had surgery recently and Colleen's June 13 newsletter indicated it went very smoothly, with little bleeding and the doctors finished quickly and said it was less complicated and easier than they had expected.
Sheldan and Colleen chock this up to their pre-op visits to the tachyon chamber, the perfect surgeons and the wonderful power of prayer and loving support from so many people.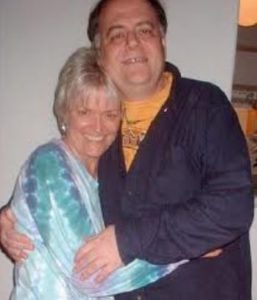 Go here to sign up for the Sunday, June 23 webinar: paoweb.com/eventsch.htm
Buy the webinar (It's only $15.00)  and you can listen to it later.
They'll show you how to do this with a link that comes to you.
Read about Sheldan Nidle and get on the mailing list here: http://paoweb.com/
Sign up for PaoWeb newsletters! Watch for them and be sure to mark them "not spam."
These newsletters are superb.
If you'd like to know more about tachyons,  check out this article from Prepare for Change a few months ago.
Here's to Mind, Body, Heart and Spirit Healing !!