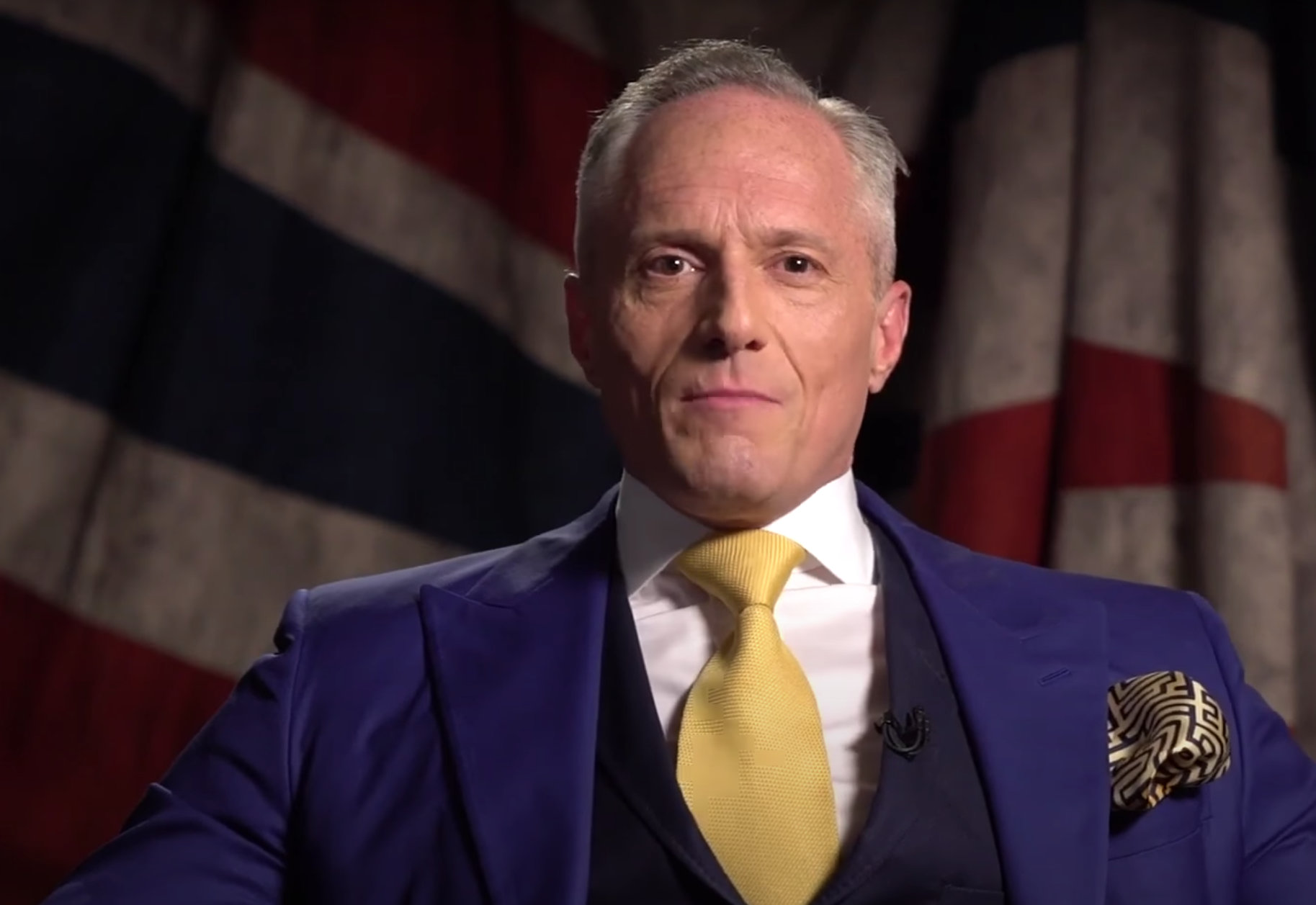 Join JP Sears as he interviews Brian Rose from London Real about how to empower ourselves and fight back against censorship.
About Brian Rose:
Brian Rose left a successful career as a banker in Wall Street and the City of London to start London Real. His life up to this point had delivered on the promises of his university education at MIT and his personal ambitions, but he felt empty.
So he quit his job and started a podcast to share his journey.
He fought resistance to turn London Real into a new generation media business with half a billion views and two million subscribers. Brian has conducted over 800 in-depth interviews as an antidote to the numbing effects of mainstream media.
Brian also founded London Real Academy offering live personal mentorship with courses designed to help you Transform Yourself.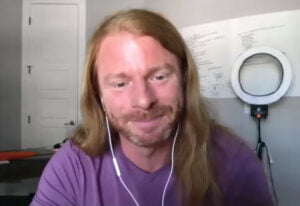 About JP Sears:
JP Sears is a YouTuber, comedian, emotional healing coach, author, speaker, world traveler, and curious student of life.  His work empowers people to live more meaningful lives.
JP is also the author of "How To Be Ultra Spiritual," (Sounds True Publishing).  He is very active with his online videos where he encourages healing and growth through his humorous and entertainingly informative videos, including his hit Ultra Spiritual comedy series, which have accumulated over 300 million views.