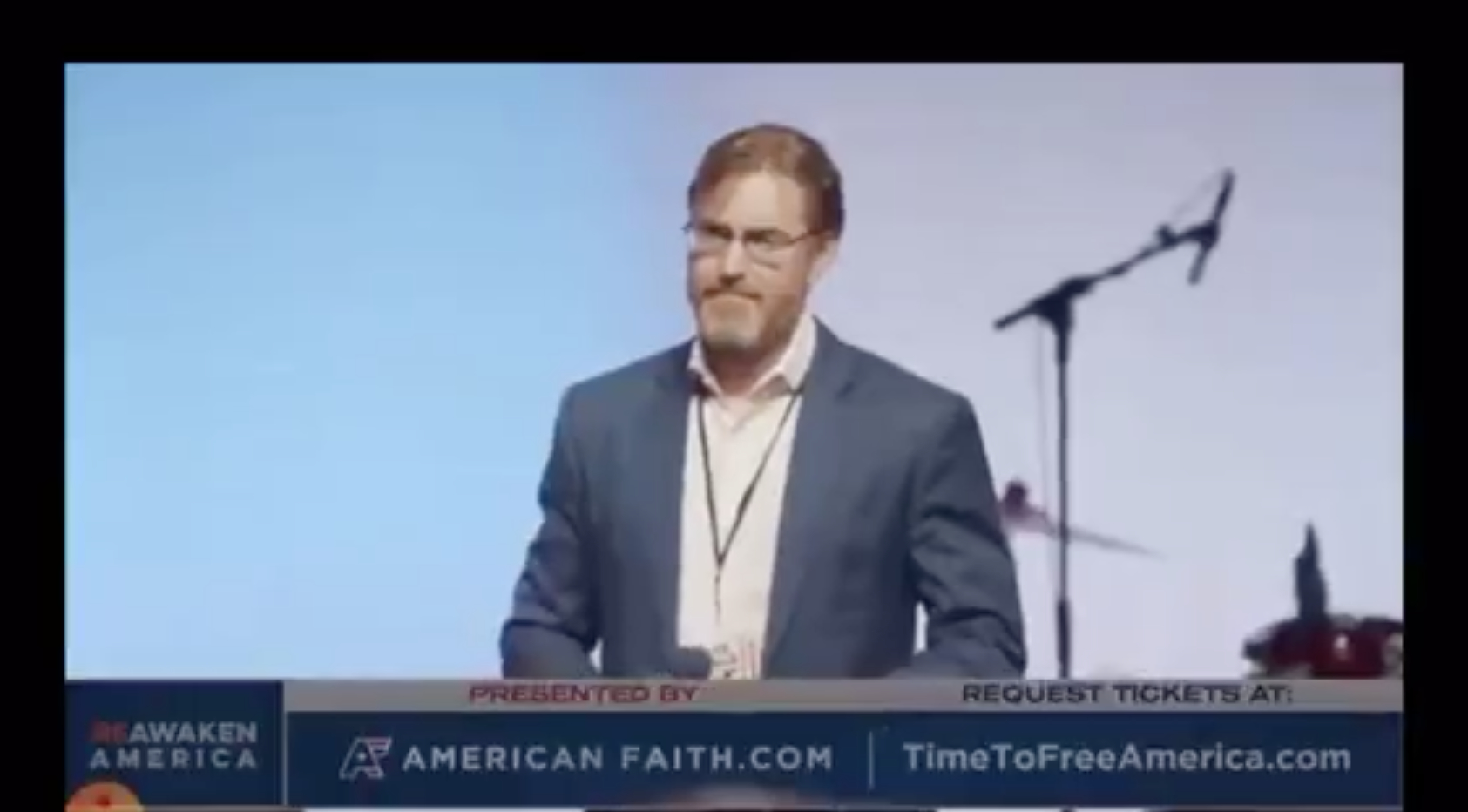 (note from Ed: here are the links to websites mentioned by Dr. Ardis:
https://myfreedoctor.com/
https://thedrardisshow.com/
Watch the 2nd video and comment on Rumble.com https://rumble.com/vloe0w-dr.-bryan-ardis-grand-rapids-mi-reawaken-america-tour.html
Dr. Brian Ardis talks about the current law suits that are under way globally to make the global elite accountable for their actions.
He gives important contact information on how to get medications to help with the coming variants.
Then Dr. Ardis talks about the COVID agenda timeline to reveal the deception and the plan. He talks about how the globalists are using remdesivir in a similar way that gas chambers were used in WWII. He shows the actual study evidence that Dr. Fauci was using to promote the drug and how the studies actually show how harmful remdesivir actually is and how it is being used to kill people in the hospitals.
Great video to share.