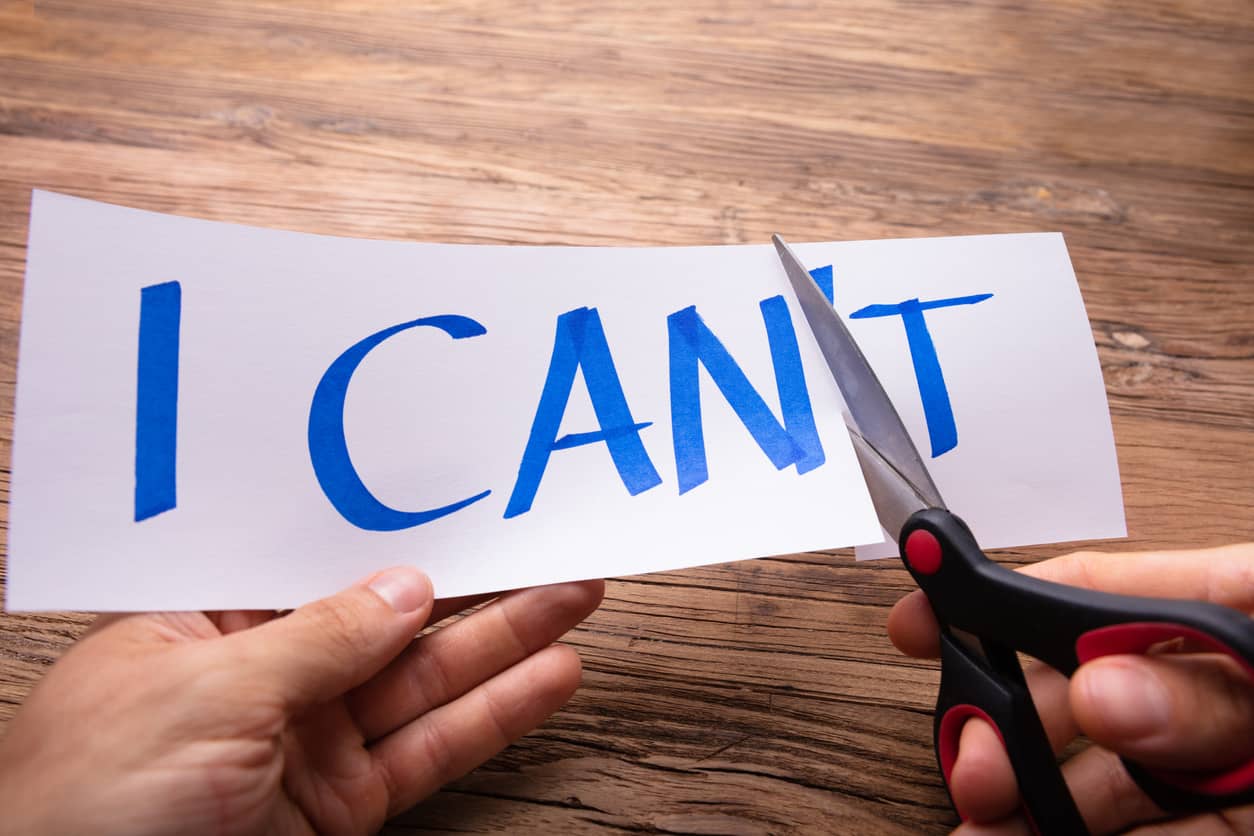 From our friend the HealthResearcher:
I was born into a life of being helpless and powerless in every way. I have no knowledge and understanding of how the physical world really works. I use the technology of others in the physical world to exist, yet I have no technological understanding. I am incapable of understanding all the conveniences I use. Even those who are technologically minded are only able to specialize in specific areas of technological knowledge.
The processes in my physical body are unknown to me. I have zero understanding of how my physical body works. Rather, I should state "the" physical body instead of "my" physical body. How can this body be mine when I don't really know how it operates? And, doctors' knowledge of how the physical body operates is quite limited.
Yes, this is what it is to be human. To be human is to be mostly powerless in every possible way. Humans really were born into bondage. Yet, why do I feel so free? I feel as though none of this matters anymore. The negative elites think it is their right to dominate and subjugate humanity, but I don't care anymore. I have nothing to lose anymore. I've lost all my illusions. That's what happens when human beings get abused as much as they have been abused. Humanity realizes there's nothing to lose anymore.
What's the point of maintaining a pointless world? What's the point of obeying just to continue paying the bills when there's nothing to live for?
Some commit suicide, but why not disobey instead? Why give the negative elites the satisfaction of killing yourself? They want people to kill themselves. What they don't want is for people to rise up against them. Don't end your life. Live to see the negative elites' lives end. Live to see them die, instead of them seeing you die.
It's us or them.
Nothing to lose.
They are outnumbered.
They are fools.
When the negative elites are no more, others throughout this universe will help humanity stand up on both feet to be truly, eternally, self-empowered and free. All internal and external technologies will be fully understood by all. All mysteries will be revealed. I will never have to feel helpless and powerless ever again. No one will, ever again.
Victory of the Light