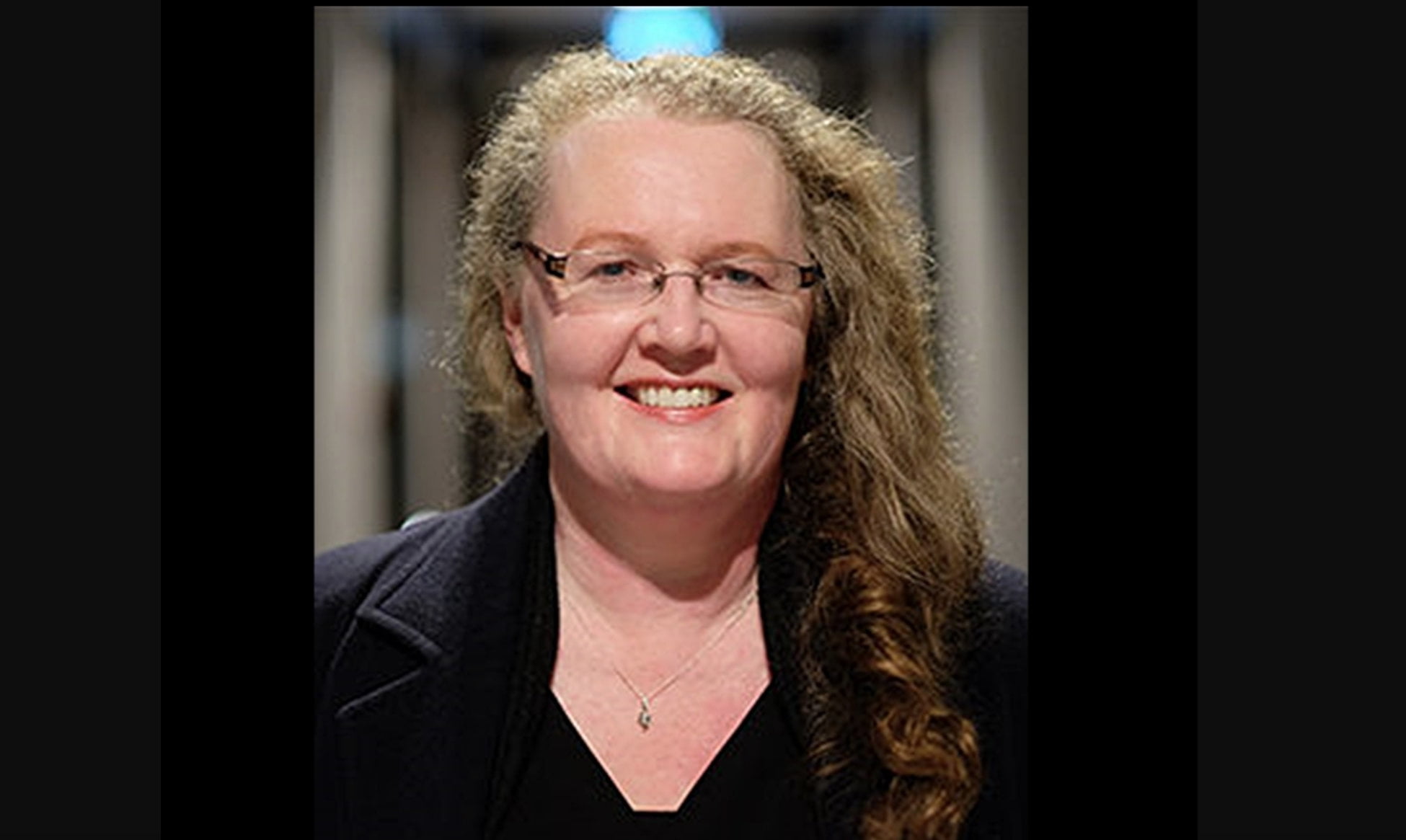 In this video, Dr. Dolores Cahill explains why the experimental COVID19 vaccine is not safe and she predicts that it will be the cause of death for some people in months to a few years of vaccination.
She says that, "There has been no vaccine for decades licensed for coronavirus, because you get this issue that the messenger RNAs starts expressing the virus.
And then when it comes across the natural circulating coronavirus, it could be a month or a year, or 2 years down the road, that then the people get very, very ill very quickly with this cytokine storm.
The cytokine storm is when you put RNA genes, mRNA vaccine injected into your body, you bypass all of the natural immune response, which would (normally) build an immune response to prevent the vaccine from actually entering your body.
So suddenly the mRNA gets into your body, and it's used as the human machinery in the cells to express the human proteins.
So that suddenly the virus has been injected into your body, and then your immune system sees the virus in your body as something that should not be there, and it mounts an immune response.
But the shocking thing is, that normally you're immune and you can get rid of the virus particles. It's a slow thing.
But when you inject it, this mRNA, why it's so deadly, is that it now goes into your genes, and starts expressing. And it starts stimulating the immune response from inside your body, and you can't get rid it because of the source of the viral protein. You now have become like a genetically modified organism."
See the rest of her interview at Bitchute below: