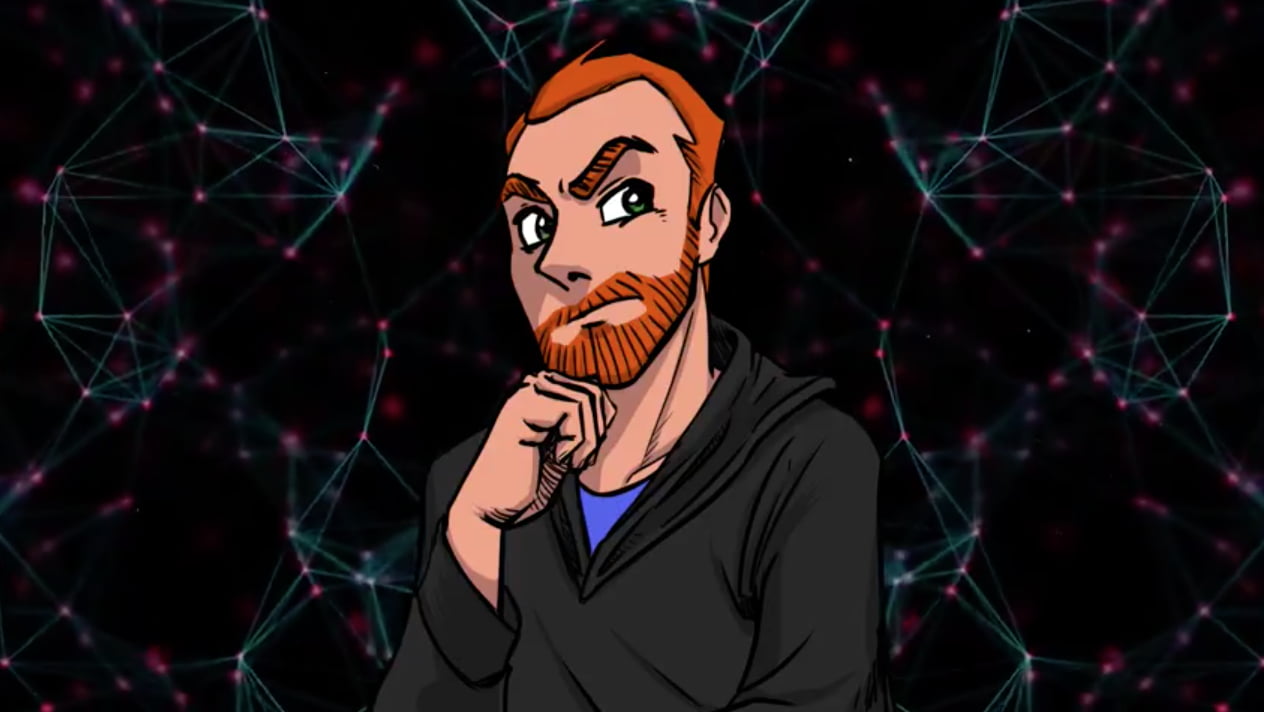 The Covid19 Vaccine: Don't Think – Just Do!
We live in an age of mass compliance to the COVID19 vaccine mandate. This craze to get the jab without question is a sign of the success of a cultist brainwashing on a scale never seen before in human history.
Don't think – just do! Dave Cullen explains why this new religion, kowtowing to the god of junk science, is a worrying step back into the Dark Ages when to simply raise scientific questions about the orthodoxy is a heresy that must be punished.
To view Dave's perceptive video, click the link below to his website:
COVID Vaccine – the New Sacred Cow
Source:
Principia-scientific.com