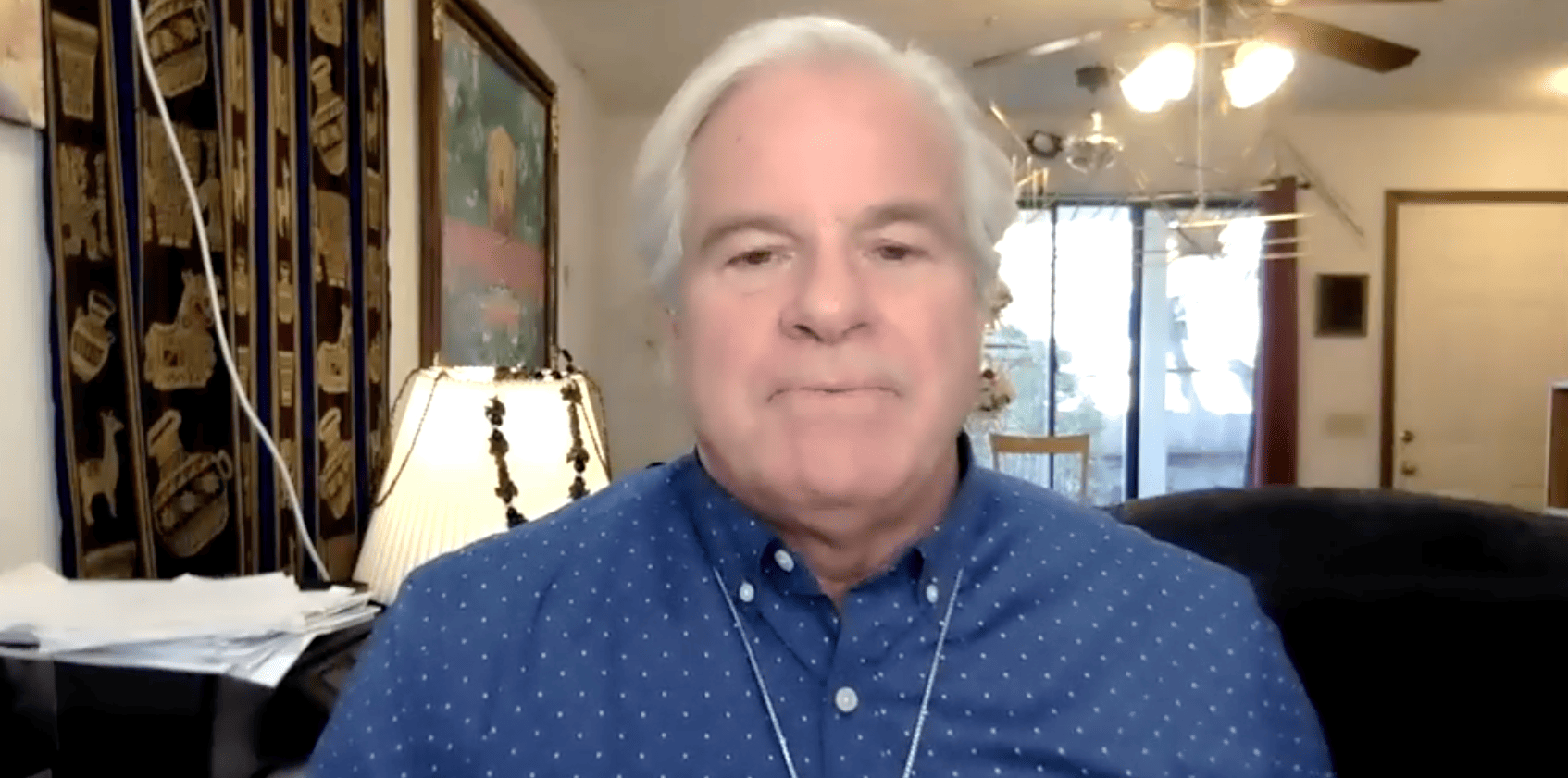 Founding member and frequent contributor to Prepare for Change Rob Potter is set to interview Kim Goguen, this Thursday, January 20 at 12pm PST on his website, The Promise Revealed www.thepromiserevealed.net as well as these outlets:
https://www.facebook.com/robert.lynepotter.3726
https://www.brighteon.com/channels/thepromise
This exclusive interview comes on the heels of Goguen's huge proclamation of planetary freedom that came out this past Wednesday the 12th. Goguen, who claims to be the Ground Commander of planet earth among other titles and responsibilities, made the surprise announcement that the cabal's global institutions and financial system were essentially taken off-line due to the ending of certain planetary covenants that weren't renewed that the dark forces have used historically to assert their claims of rule over the planet.
Goguen claims to be the earth ambassador of humanity who controls a back-end system that allows distribution of funds to the highest levels of government, military, and financial institutions. She is encouraging humanity to prepare themselves for self-governance. Her announcement is linked here.
Potter who has over 45 years of experience with higher realm beings and also has been a contactee and ambassador to our nearest neighbors the Venusians, brings a unique perspective to the conversation that will occur on his website. As a precursory explanation of who Goguen is and to set the context for her claims and to further explain the action as related to the Global Restoration Plan, Potter has released a series of 3 videos that readers can view at the following links:
Global Restoration Plan Part 1
Global Restoration Plan Part 2
https://www.brighteon.com/db95e81d-e4d3-435c-9303-cb4701ea3f10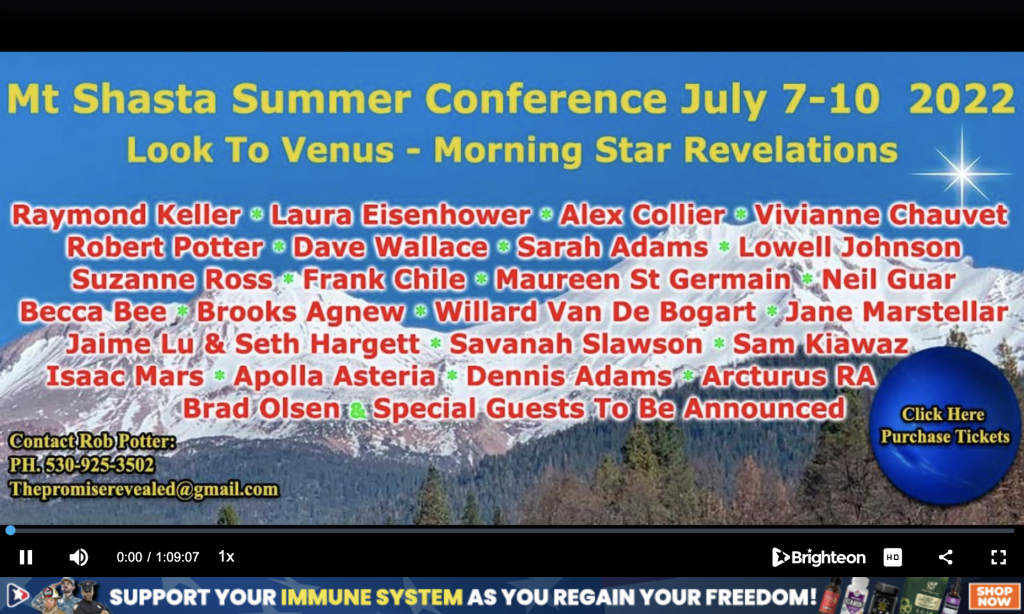 Global Restoration Plan Part 3
https://www.brighteon.com/1321e8b5-b28e-4bb0-bf32-6e8f5bc4d5a8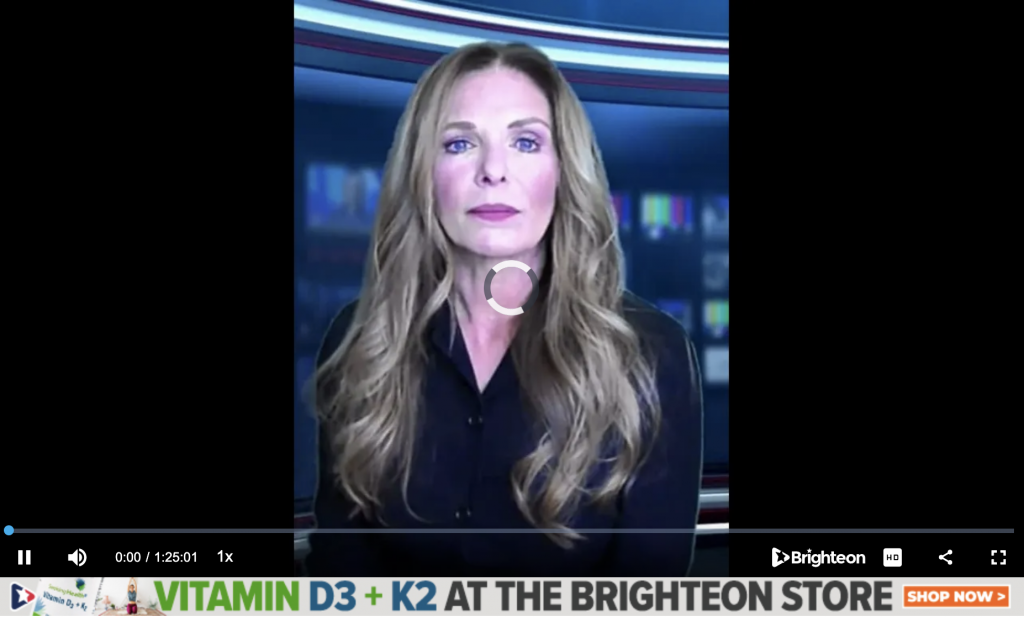 Potter has been very active in the community for years and helped create many initiatives such as a Restoration Plan and the Community Leaders Brief. Elements of the restoration may be discussed in the interview with Goguen.