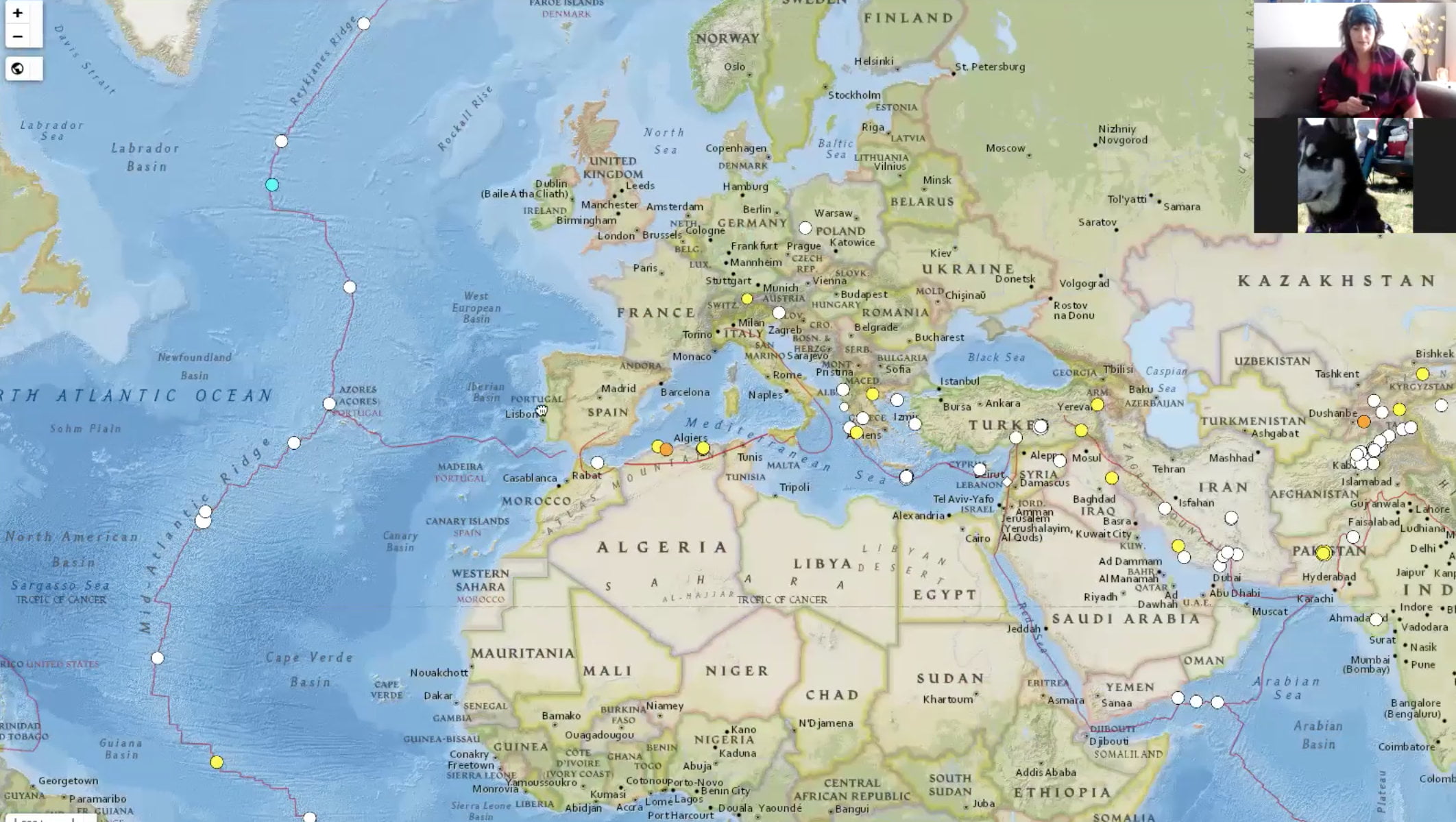 Join Alfred Webre in one of his interviews with Gene Decoder and Karen MacDonald.
Gene has come forward as a whistleblower with information regarding the liberation of deep underground military bases and the emancipation of human trafficked children from these bases. Gene is a 21 year veteran with the Navy. He is a Vietnam vet. He worked in electronics on submarines in special forces. He has a background in martial arts. With a strong desire to learn more about the human body, Gene researched holistic medical practices, acupuncture and the science of herbal medicine, much of it through a Chinese foundation. Because of the nature of his expertise, Gene was privy to high military clearance sometimes higher than some of his commanding officers. His father was a scientist for Martin-Marietta and Gene grew up hearing about covert military operations.
Nurse and Klanmother Karen MacDonald has devoted her life to the healing arts with the intention to aid humanity in it's journey back to balanced health and soul integration. She is the  13th white bear tribal klanmother internationally honored ambassador, CACHA natural medicine pioneer, peace eco-activist, Quantum master healer, Ret.RN Nicu from Royal Saskatoon University (Saskatchewan), spring water Colon Hydrotherapist CHT, Aromatherapy CARE, herbology, vedic rus shaman, SCIO scalar rife, zero point reiki touch matrix, bio energetic aura/chakra/orgone bio warfare EMF bio feedback expert IQUIM QBS and more.
She has been an advocate and activist for investigation into the human trafficking of children.
The following video is full of updated disclosure about the liberation of the deep underground military bases and the children.
WATCH ON TRUETUBE@NewTube https://newtube.app/user/TrueTube/xNV9sqLhs-gene-decoder-klanmother-nurse-karen-macdonald/