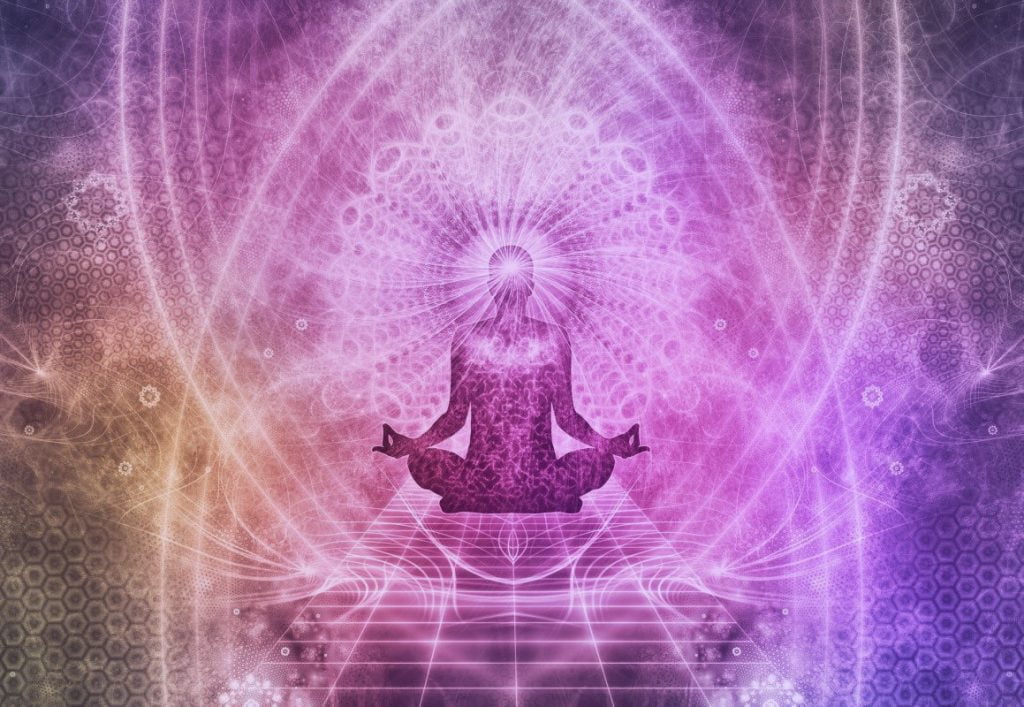 You are invited to participate in co-creating a new reality.
Members of Sisterhood of The Rose will be hosting a participatory web conference this Thursday, 27th September, 9pm UTC time. UTC time conversion may be done Here.
Heart felt thoughts and choices create our realities, although many people are not consciously aware of the power they wield within. This coming audio conference gives us an opportunity for conscious reflection, and to begin 'putting out there' the type of world we would like to live in.
We are co-creators of our reality!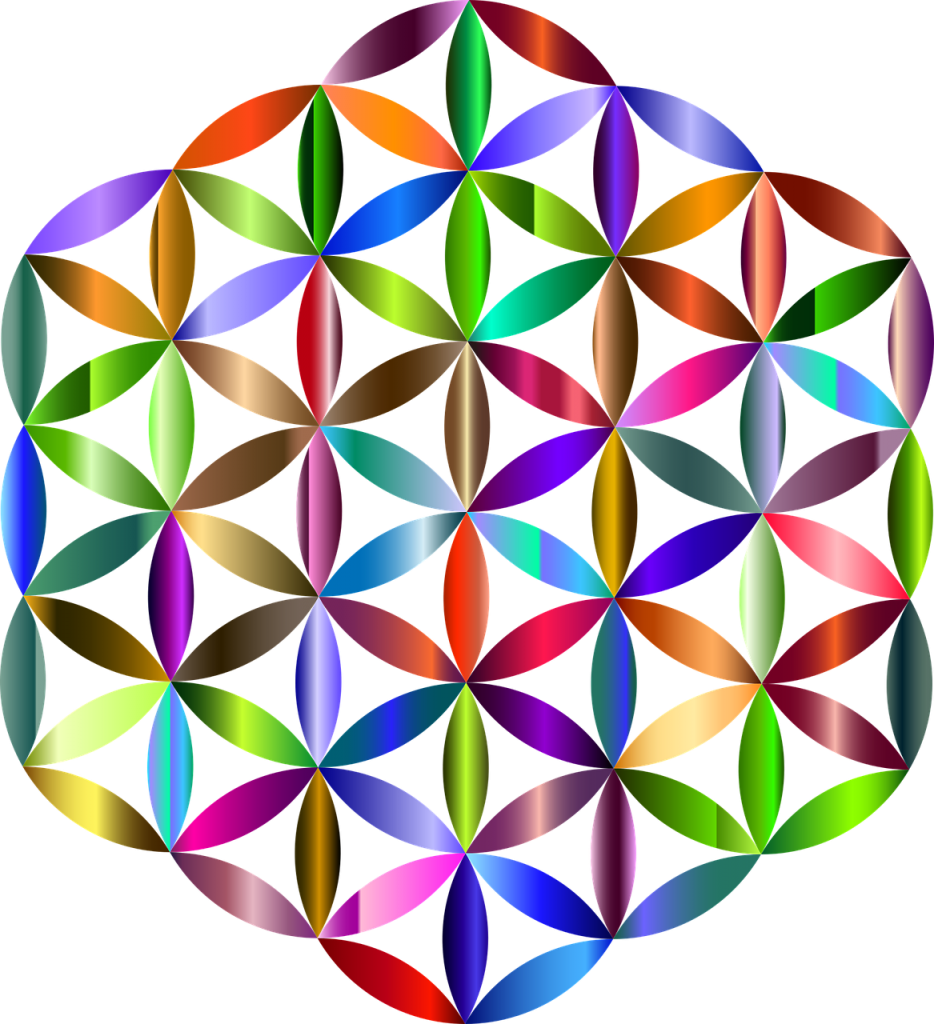 If you have a vision for the future of humanity and the planet, now is the time to intend it.  Many of us long for a world where love, support and abundance predominate.
Call Outline:
Duration 90 minutes
10 minutes Introduction
1 hour to go around stating our intentions, there may be multiple opportunities depending on the number of participants, so come ready
20 minutes group meditation where we finish with visualising and supporting each other's intentions
Thursday, 27th September, 9pm UTC time
Join from PC, Mac, Linux, iOS or Android: https://zoom.us/j/3678700077
Or iPhone one-tap:
US: +16699006833,,3678700077#  or +16465588656,,3678700077#
Or Telephone:
Dial(for higher quality, dial a number based on your current location):
US: +1 669 900 6833  or +1 646 558 8656
Meeting ID: 367 870 0077
International numbers available: https://zoom.us/u/bdIpoUUB
We wish to make this a fun and powerful sharing event which we can host regularly.
sisterhood@prepareforchange.net