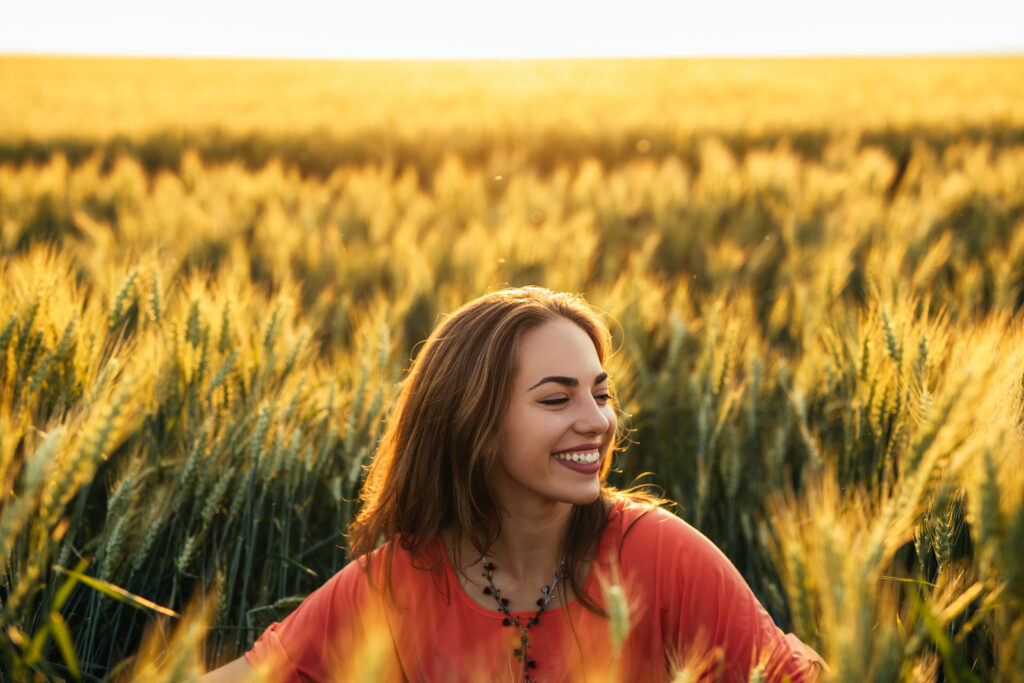 On March 23, Prepare for Change's Gerry Gomez appeared on the Miss Merrilee radio show, Equally Yoked. You might recognize Merrilee as the voice of our interview messages as she supports Prepare for Change's mission and her own mission with her work in the area of love.
Of course, if every situation was viewed through the lens of love, there'd be much more harmony on the planet. In this spirit, Gerry appeared and shared some uplifting messages that PFC members might find supportive during this difficult time.
Gerry is often co-host with Richard in our interview series with Benjamin Fulford. He's the interviewer of the "PFC Ascension Series" and is a PFC Council member.
Find a comfortable chair and give this interview a listen for some insight with a metaphysical and spiritual perspective.
Listen to the conversation here.
Support Miss Merrilee at her show: theMerrileeshow.com/EquallyYoked and at theMerrileeshow.com