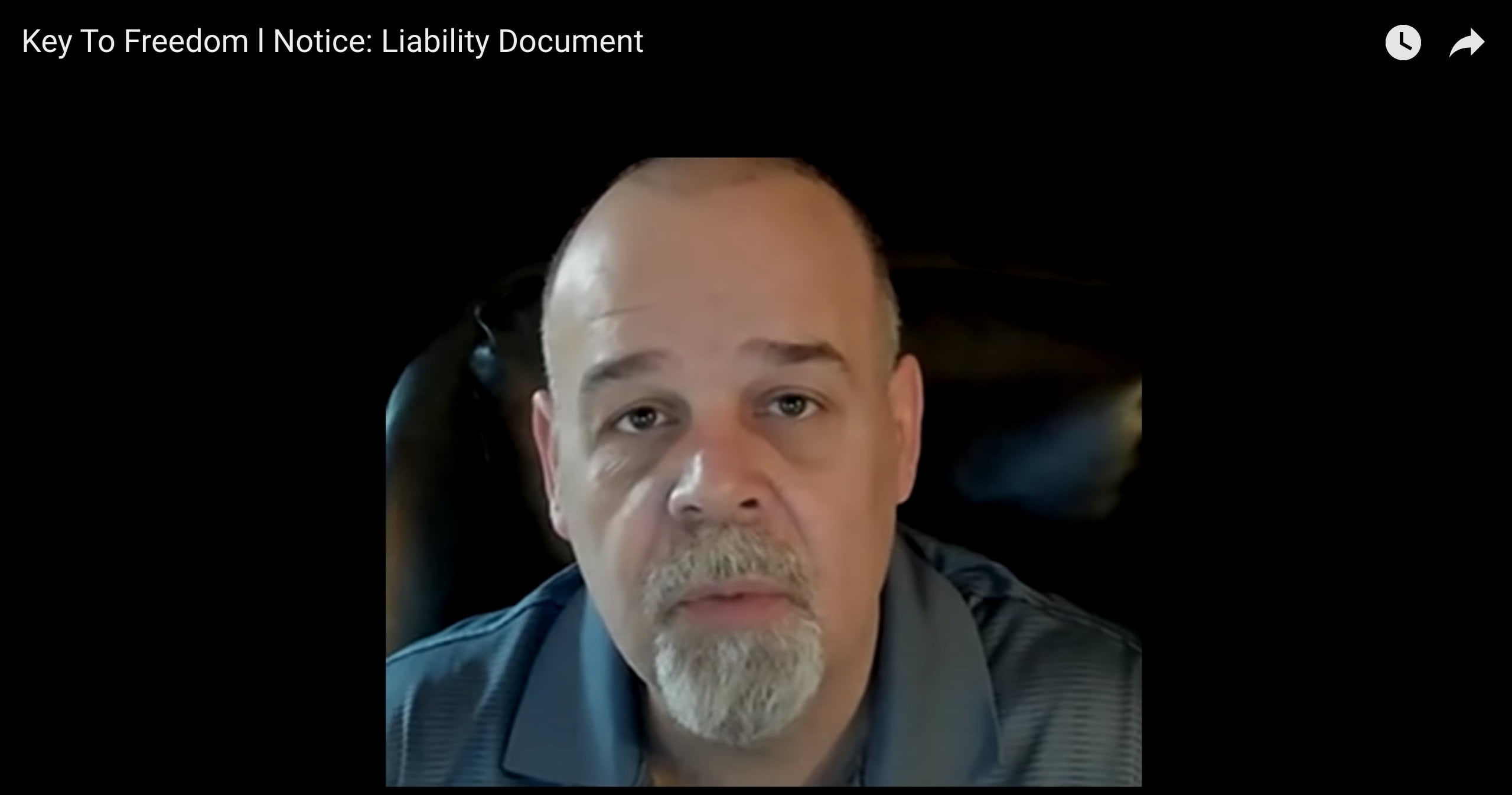 From Jesse and Chris from Earth United. This video presents Notice Liability Documents and the How Tos to use these documents in order to prevent the government and service corporations from enforcing draconion measures on small businesses and individuals. There are Four Important questions that you need to ask these people who try to trespass on your private property.
Documents Applicable In All "Democratic" Countries
Notice Liability Documents – https://www.earthunited.global/post/n…?