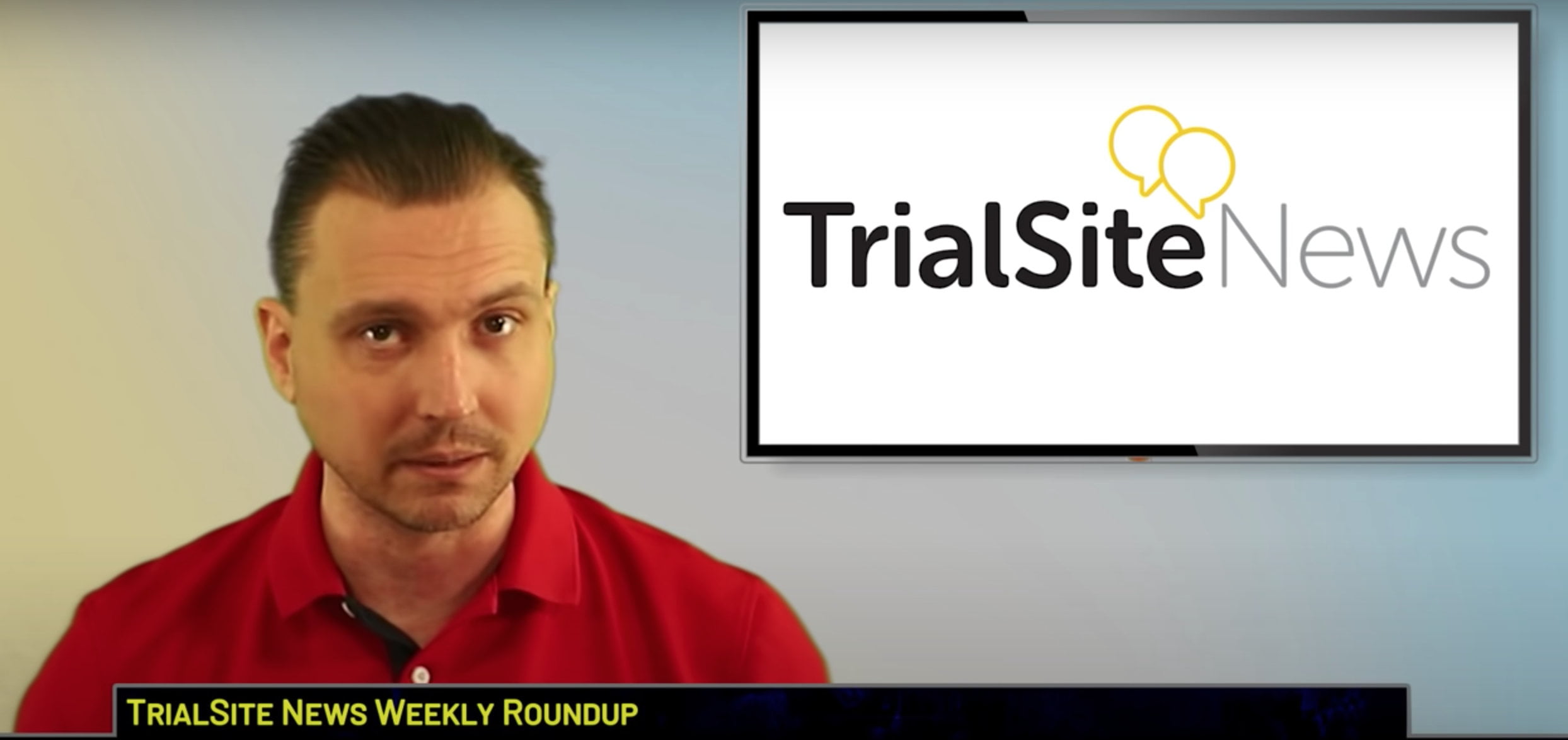 From Trial Site News:
New York Supreme Court Judge Order:
Give The Patient Ivermectin As Court Battle Leads to Ivermectin for Successful Treatment Against COVID-19: A judge ordered the Millard Fillmore Suburban Hospital to allow an 80-year old woman to be treated with Ivermectin. According to the family their attorney, the treatment saved the life of Judith Smentkiewicz. Although not yet approved, according to court documents, the woman's daughter referred to it as a "miracle drug," as do her attorneys, Ralph C. Lorigo and Jon F. Minear. Apparently, a doctor ordered the drug off-label in the intensive care unit (ICU), and as she improved, she was moved to another unit, and the doctor there stepped in and disallowed the use of the drug.
Family members immediately involved lawyers and legal action to resume treatment. And now, The New York Supreme Court Judge Henry J. Nowak has aligned with the family. https://trialsitenews.com/new-york-su…
Nigeria Government Making Moves to Fund Ivermectin Research Targeting COVID-19: IVERCOVID Program: The Nigerian federal government commissioned a team of researchers to investigate the efficacy of Ivermectin as a potential treatment for COVID-19. Known as "IVERCOVID," this group just may impact the world's approach to treating COVID-19, at least in the developing world. With ivermectin gaining traction as a potential treatment option, the country's political leadership becomes ever more intrigued. For example, Vice President Yemi Osinbajo's declared that Nigeria and Nigerians "are at the cutting edge of scientific research into the COVID-19 treatment." Fascinated with the fact that the drug is already in use in the country to combat river blindness, the Vice President is considering how to leverage this African nation's considerable experience and understanding of the drug given growing data pointing toward its potential benefits as a treatment and even prophylactic medication targeting COVID-19. https://trialsitenews.com/nigeria-gov…