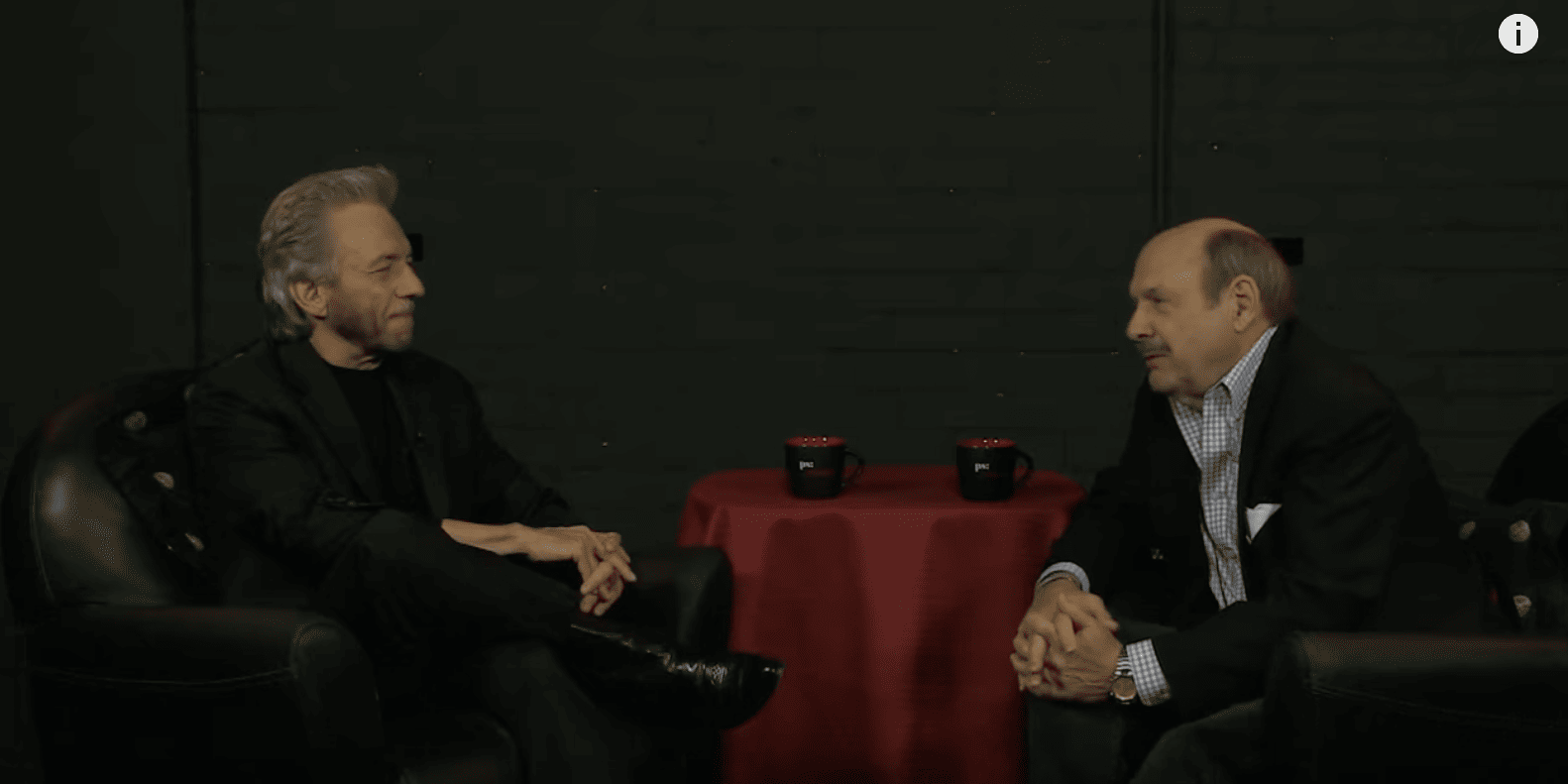 Suggested viewing by our friend Devon:
"Reflections on how humanity programmed itself with a focus on separation, competition, and survival frequency, in the Industrial working, and general living conditions of our present time.
Based on the definition of Darwin and his influence on the views and approach of science, in his time, with his theory "Origin of Species" in 1859.
His view on life as linear in its evolutionary steps, focused on matter, stating that this is all that matters ?
While, gradually, in recent decades, science begins to touch upon the factual existence of a Quantum field, with consciousness playing it's part in all that matters, pun intended.
Should we begin to change our perception, and move out with that change of the tide? Metaphorically speaking?
In a 1 week old New Year 2022, I wish you, reader, resilience, and creative rejuvenation, with a shift in points of view, moving in and with the changes. As much within as without.
Blessed be, Devon"